Affordable

Computer Service & Repair

On-Site
(Residential / Small Business)



Let DMP come to you! Diagnostic service, software repairs, set up / troubleshoot your wifi network, peripherals, data backup, and much more.
If the issue is more complicated and in need of additional services we can take it back to our shop. We offer pickup and delivery. We can even reconnect all your equipment when it is returned.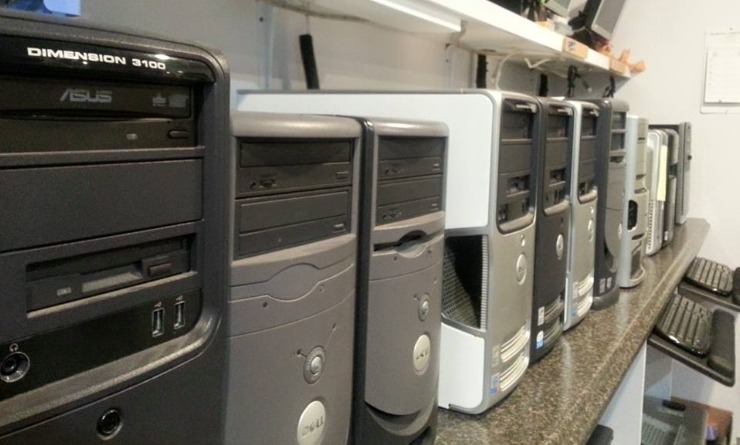 Service Center
(Pick up / Drop off / While U Wait)

Drop off, pick up, and while you wait service options are available by making an appointment at our service center. Diagnostic, tune up, optimization, virus / malware removal, software updates, operating system updates / upgrades, hardware upgrades / repairs, laptop screen replacements, data backup, data recovery services, and much more.
Due to a large variety of brands that we service, many parts will be ordered during repair.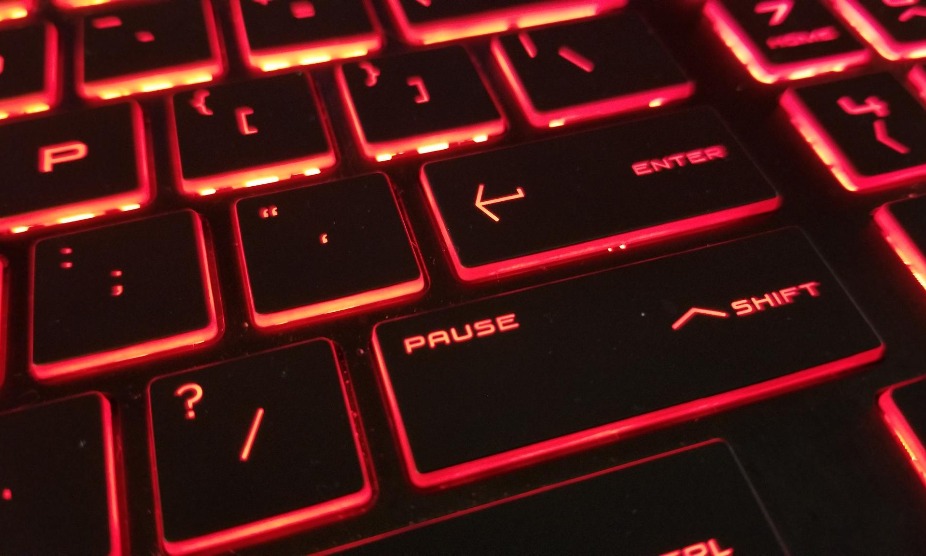 Remote Support
(Hourly / Internet Speed Based)

Remote support appointments are scheduled as one hour by default. Actual service times vary depending on internet connection speeds and amount of service needed. If your internet speed is less than 10Mbps please consider either on-site or service center options. Slower connection speeds
can mean more cost to you.

DIAGNOSTICS
TUNE UP / OPTIMIZE
MALWARE / SPYWARE
NEW PC SETUP
HARDWARE
SOFTWARE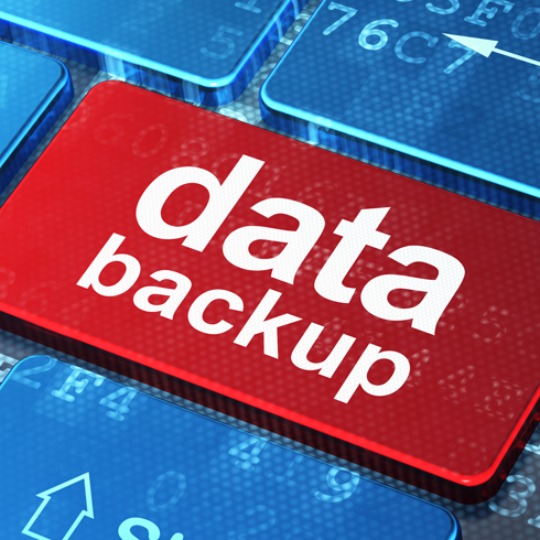 DATA BACKUP / MIGRATION
DATA RECOVERY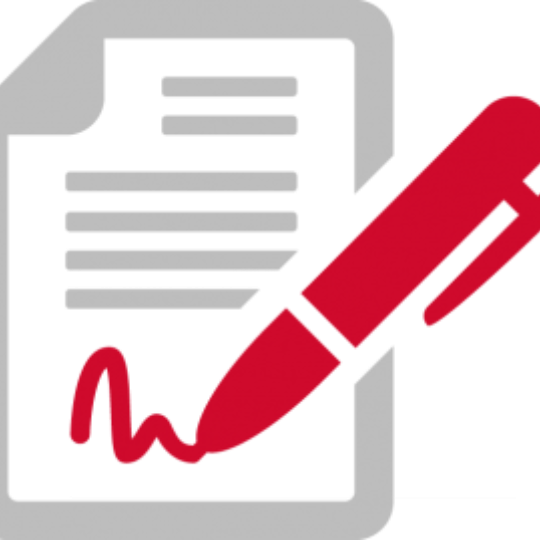 SERVICE CONTRACTS
SPAM / SCAM PROTECTION
RESOURCES
RECYCLE
CONTACT US
---
DMP offers multiple ways to communicate with us.
This ensures that we never miss you when you need us.
- Social media (messaging and posts)
- Email
- Text messaging - please put your name at bottom of text
- Phone

All service is available by appointment only.

We offer:
- On-site (hourly rates, travel time when outside local area)
- Service center (hourly and flat service rates)
- Remote support (hourly rates)

** Do not use this form for SPAM or solicitations **
Violators will be reported.

2020, another year guaranteed to be packed with more attempts to fraud people worldwide out of billions of dollars. Here are some 2019 scam statistics: According to the FTC, 3.2…
March 13, 2020
You open your inbox to find a message from your own email address to you. Opening the email you find that it is most definitely SPAM. How could this be possible? What can I do…
November 5, 2019
Ladies and Gentleman... If you are a parent of a child that is currently active on social media I have a few words for you... 1) Do you have any idea what they are liking,…
November 5, 2019